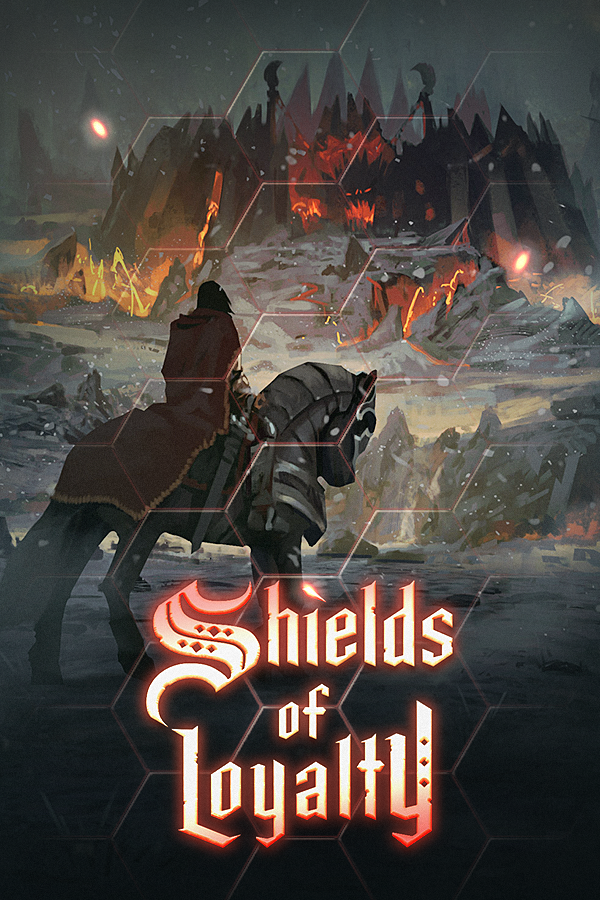 Command an army of different unit types and classes through a hostile island world. Experience tactically challenging turn-based strategy! Train your army to powerful followers and fight a dark and obsessive enemy until the head of the snake lies at your feet!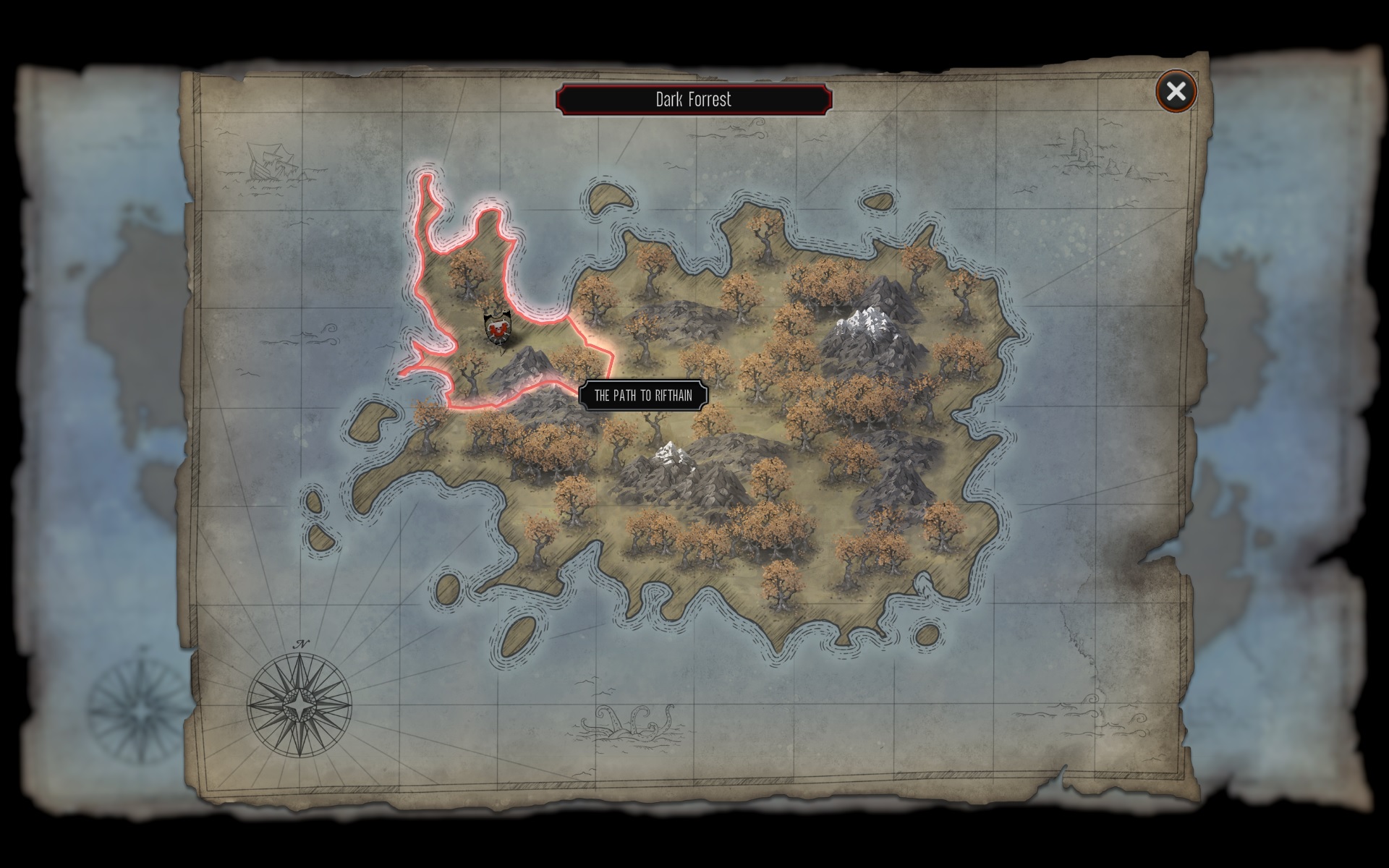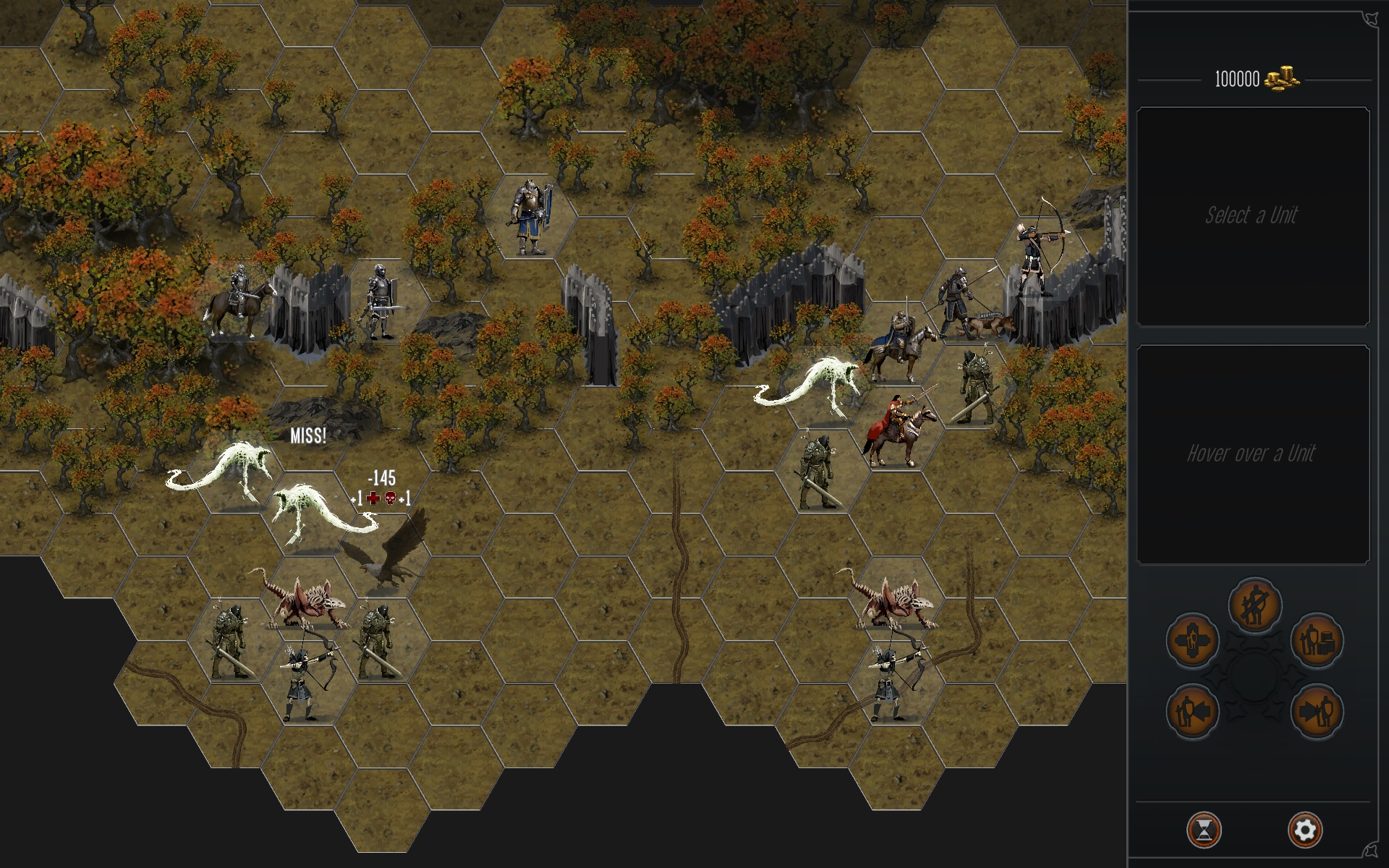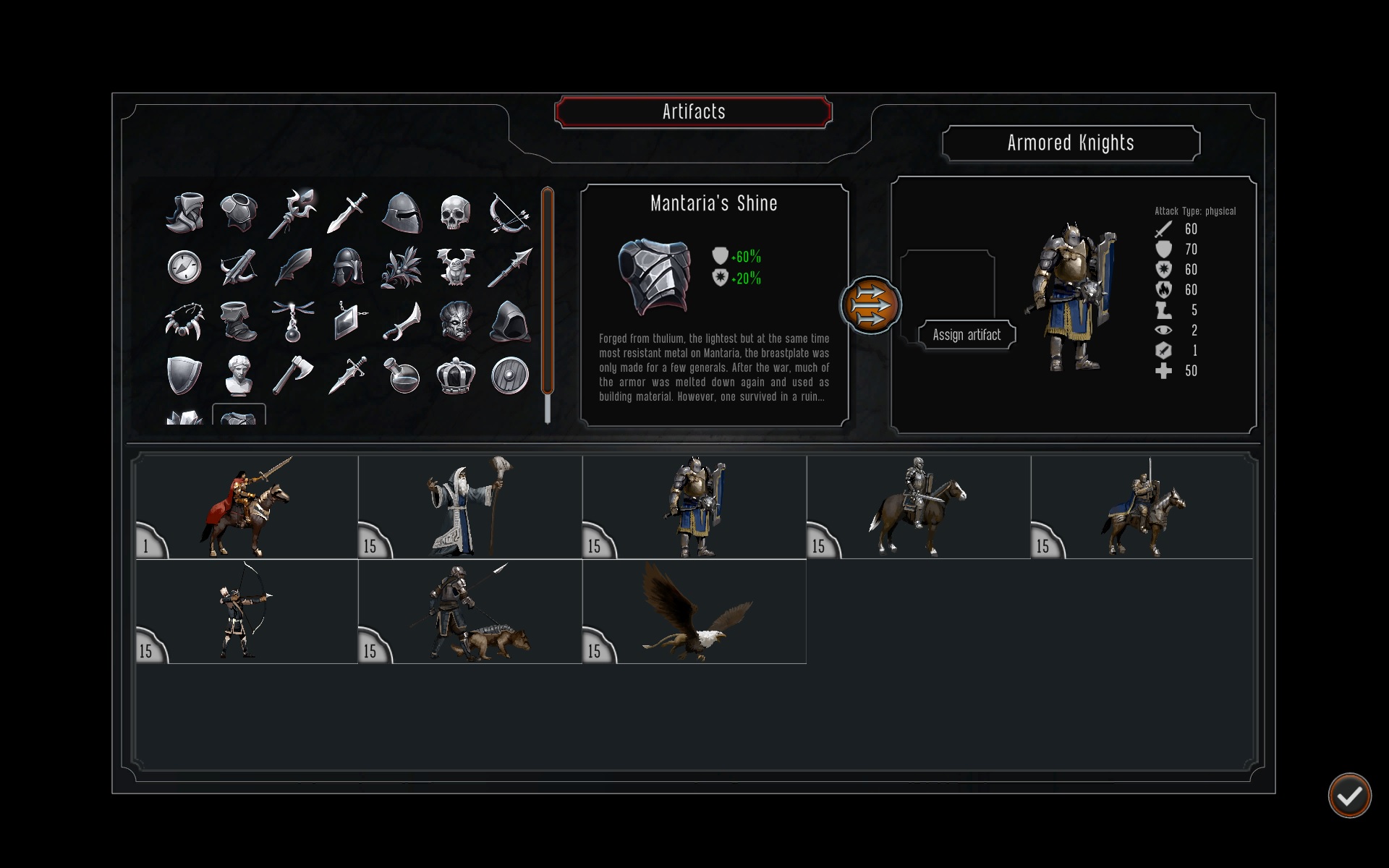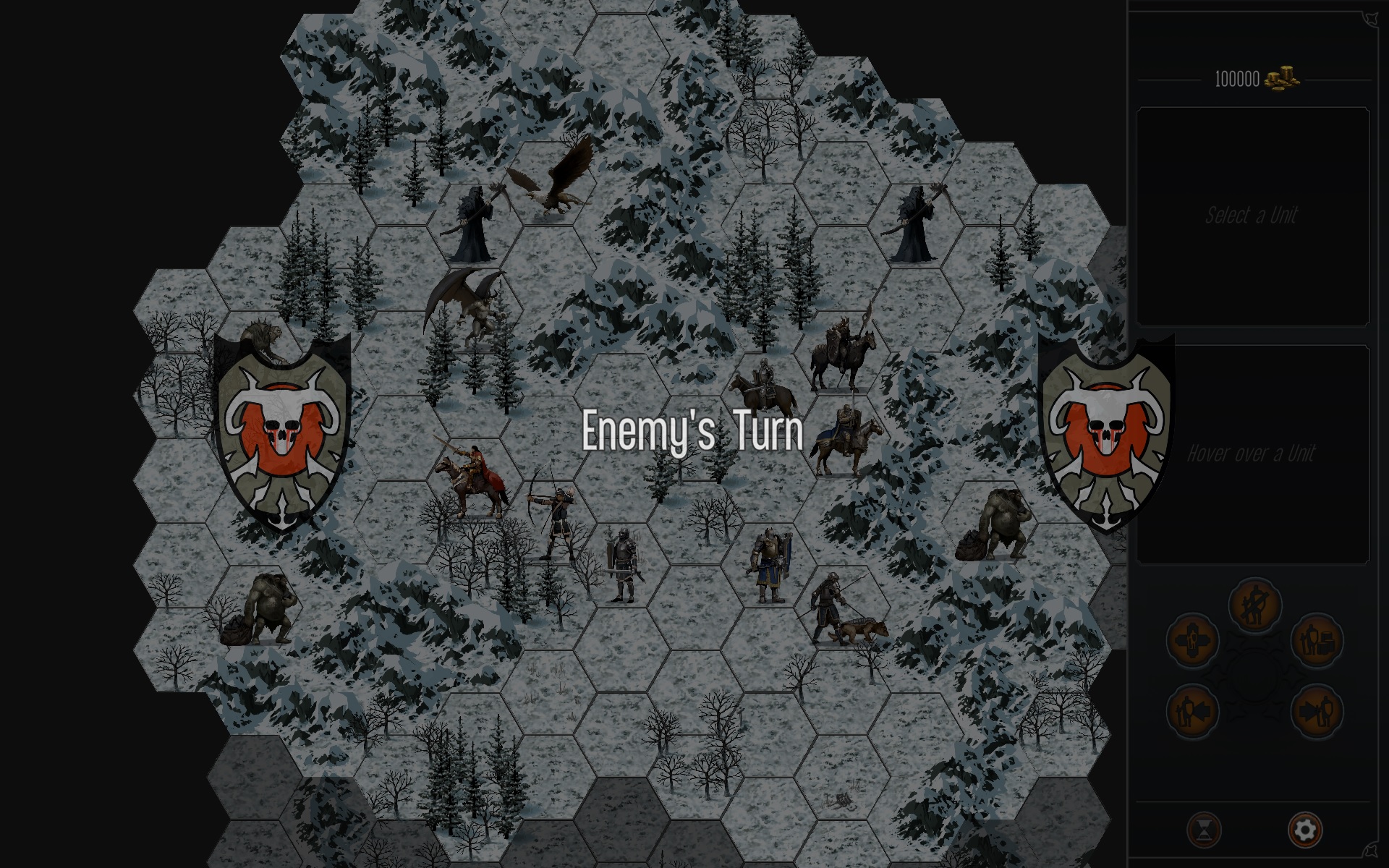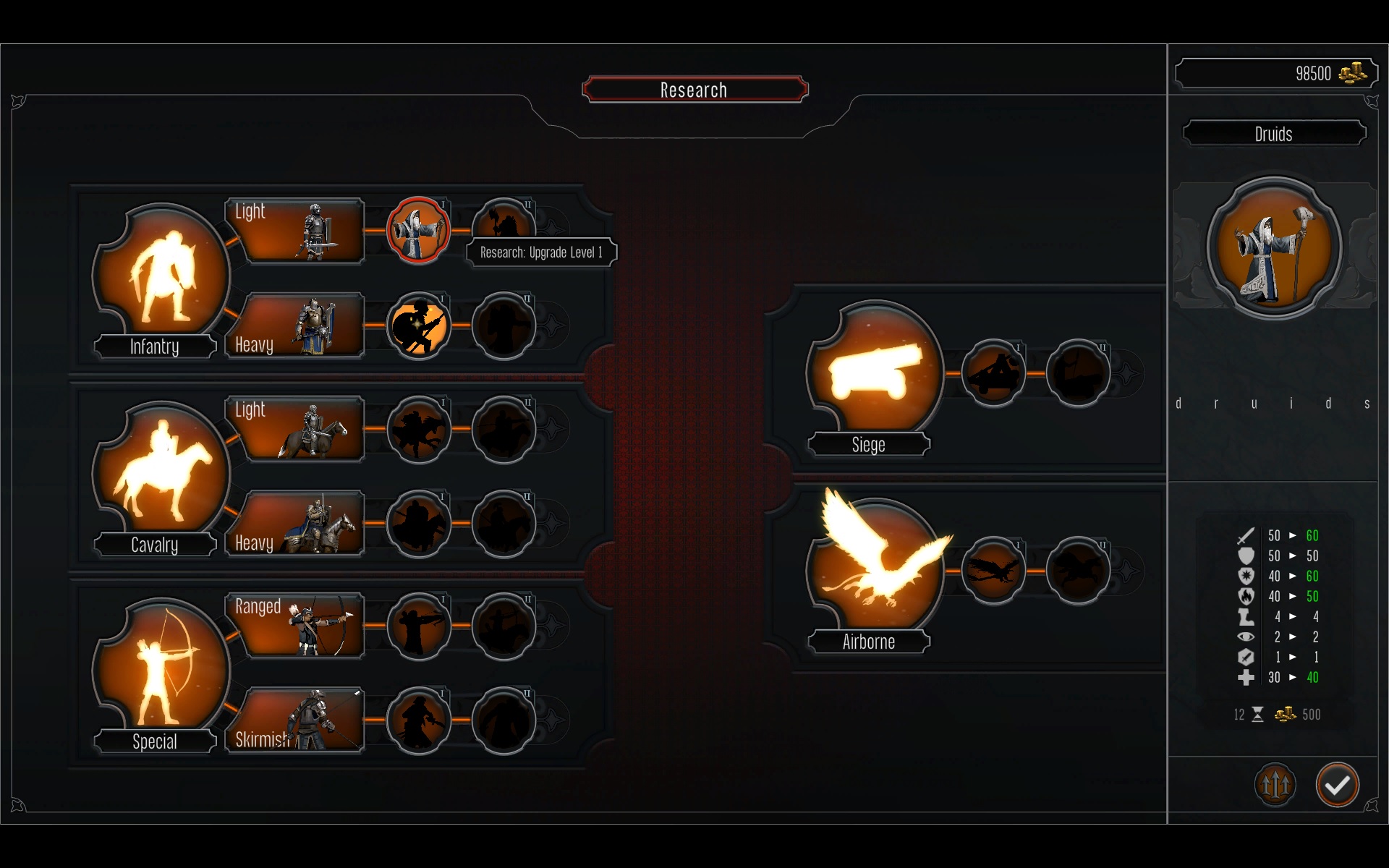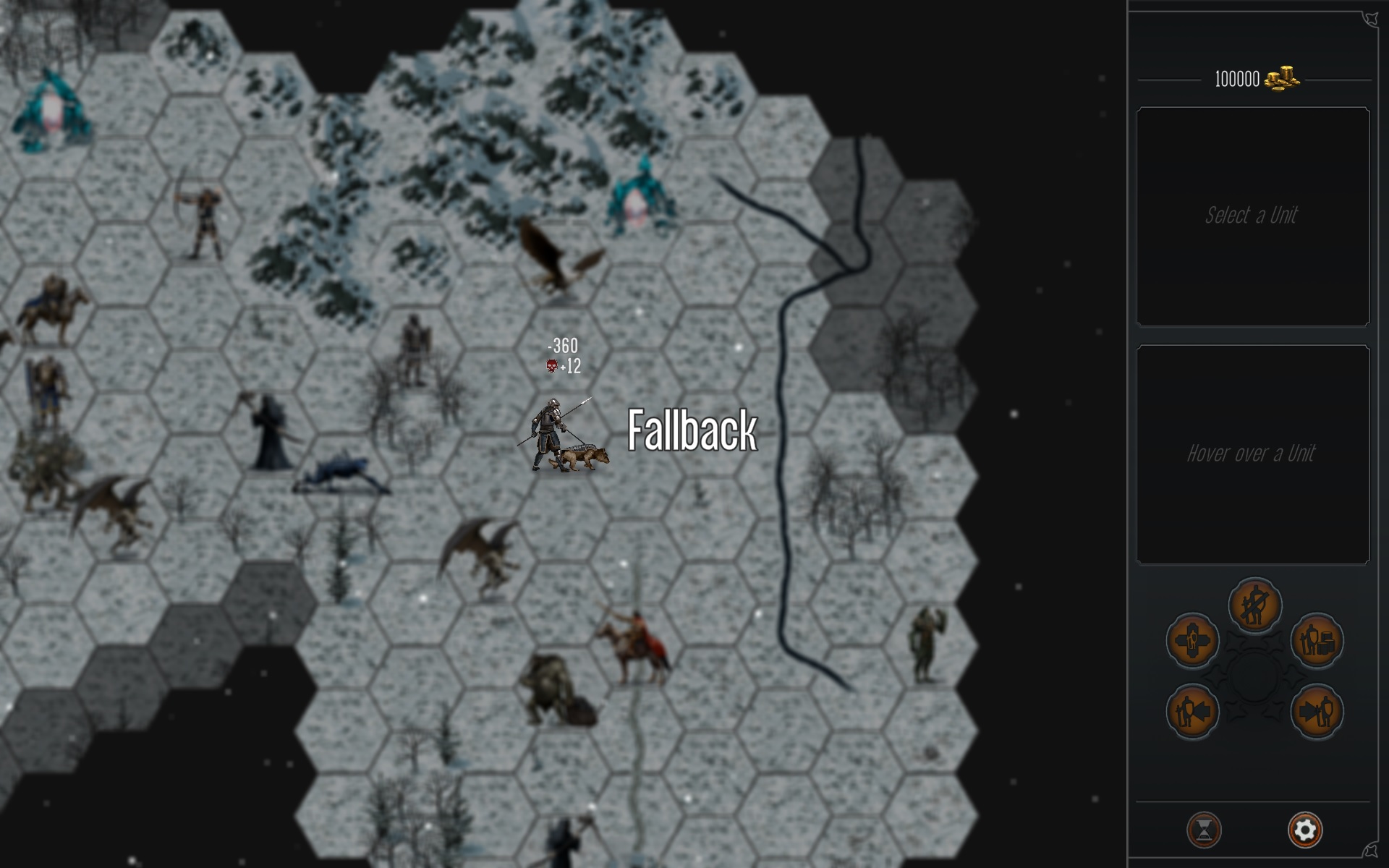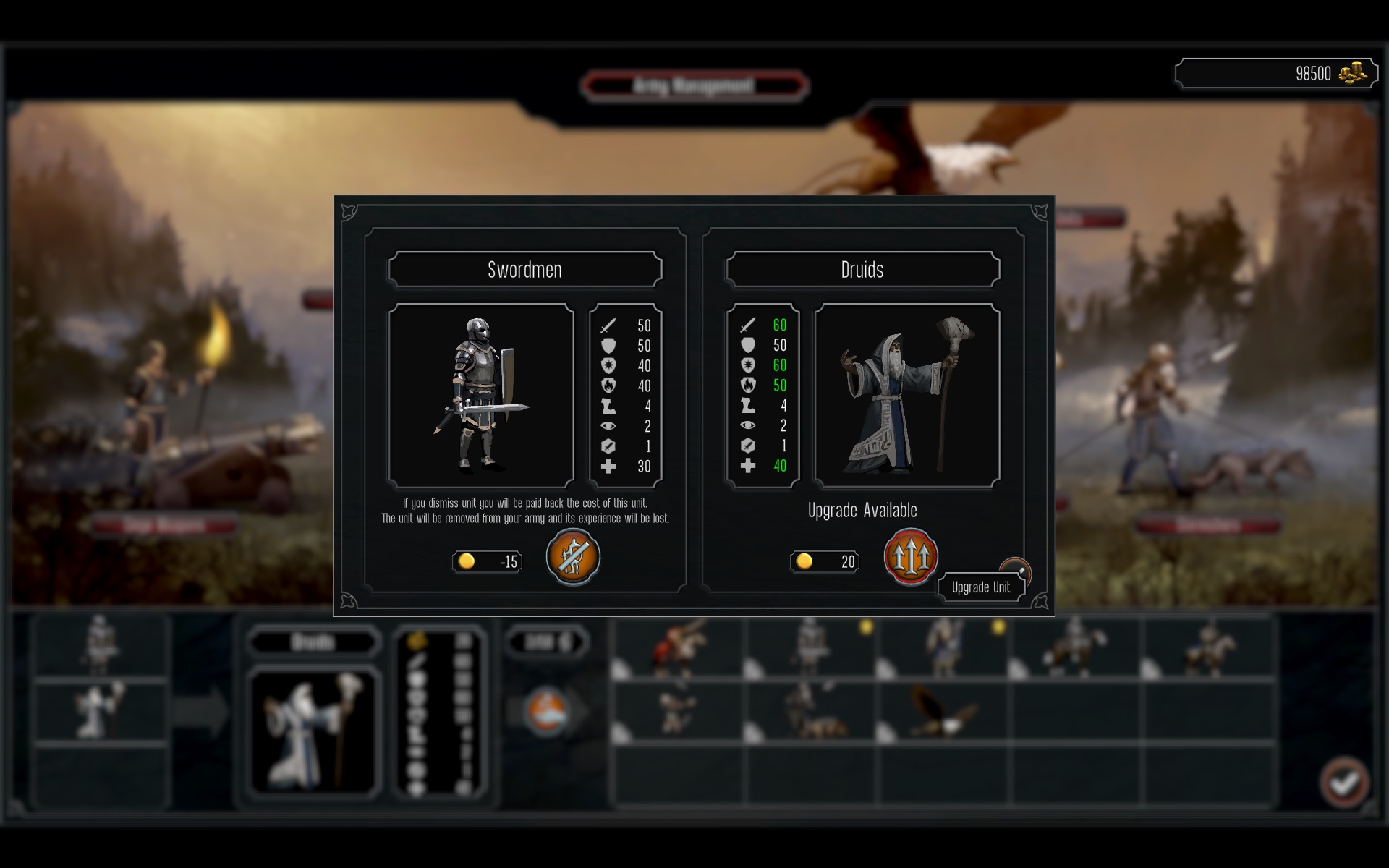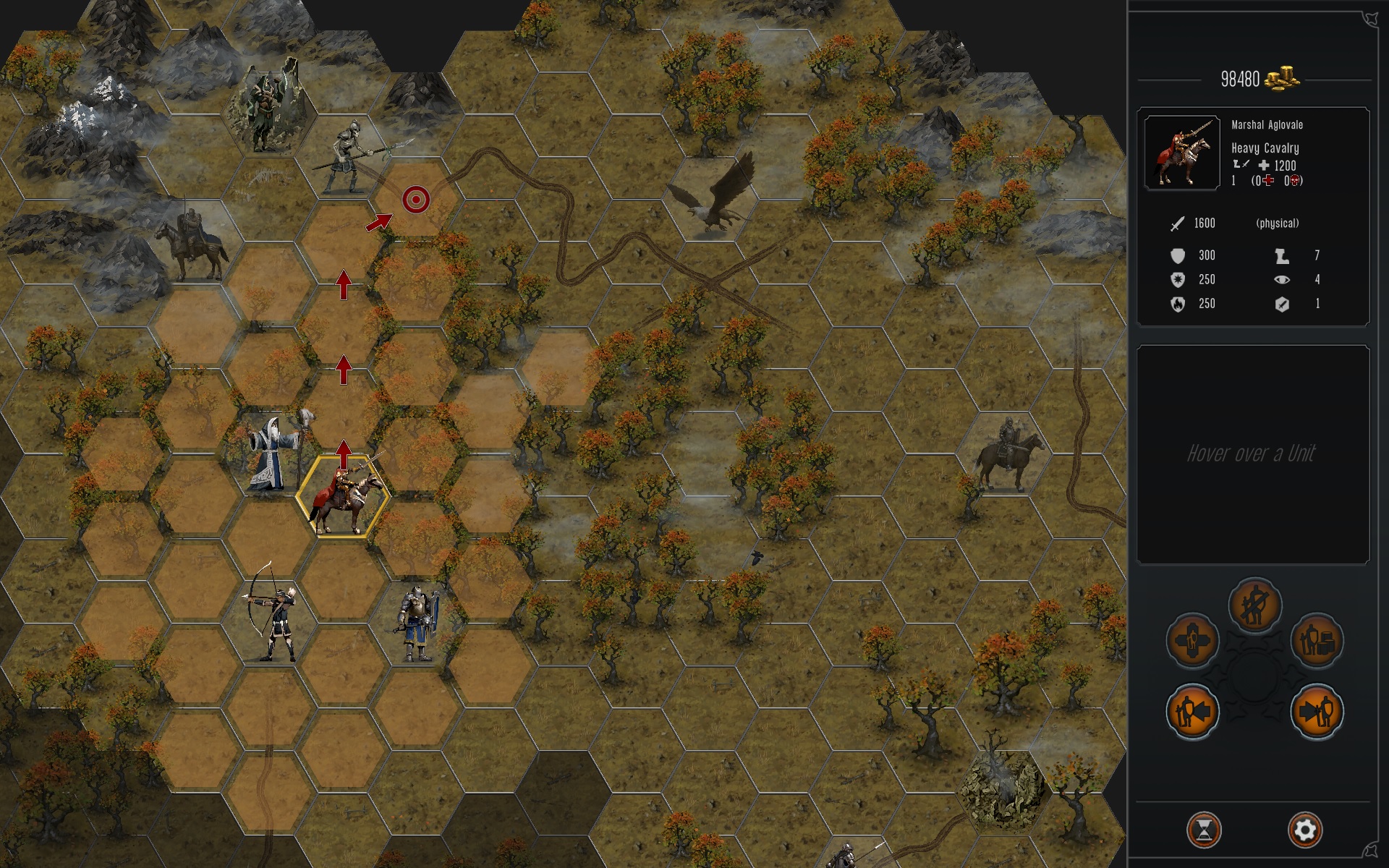 Choose between 2 factions to defeat the dark brood of demons. As a noble knight you lead a strong cavalry and flying units into battle. As a Warlord of the Barbarians you defeat the enemy with powerful infantry and catapults!
You will face your enemy in different areas. Starting with the Darkwoods, which is covered by forests, swamps and a rocky landscape. Followed by the Eternal Ice, which is snowy, difficult to access and full of traps. All the way to the hostile lava desert! An island full of danger and deadly enemies!
Use the different tactical possibilities and formations to master the constantly increasing difficulty.
Without a tactic your plan is already doomed to failure!
Use the integrated map editor (not provided with the upcoming Early Access version!) and create your own worlds! Upload them to Steamworkshop and share them with all genre fans.