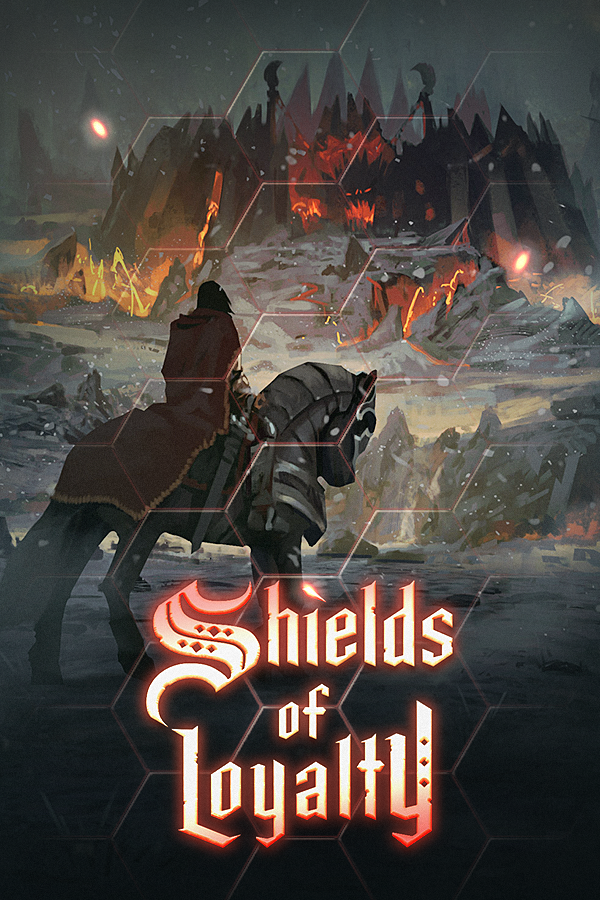 Heaven's Hope - a wonderfully quirky point&click adventure! The angel Talorel has literally fallen from heaven into the village of Heaven's Hope. With humor and partly weird friends he now tries to climb back up to heaven - will you help him?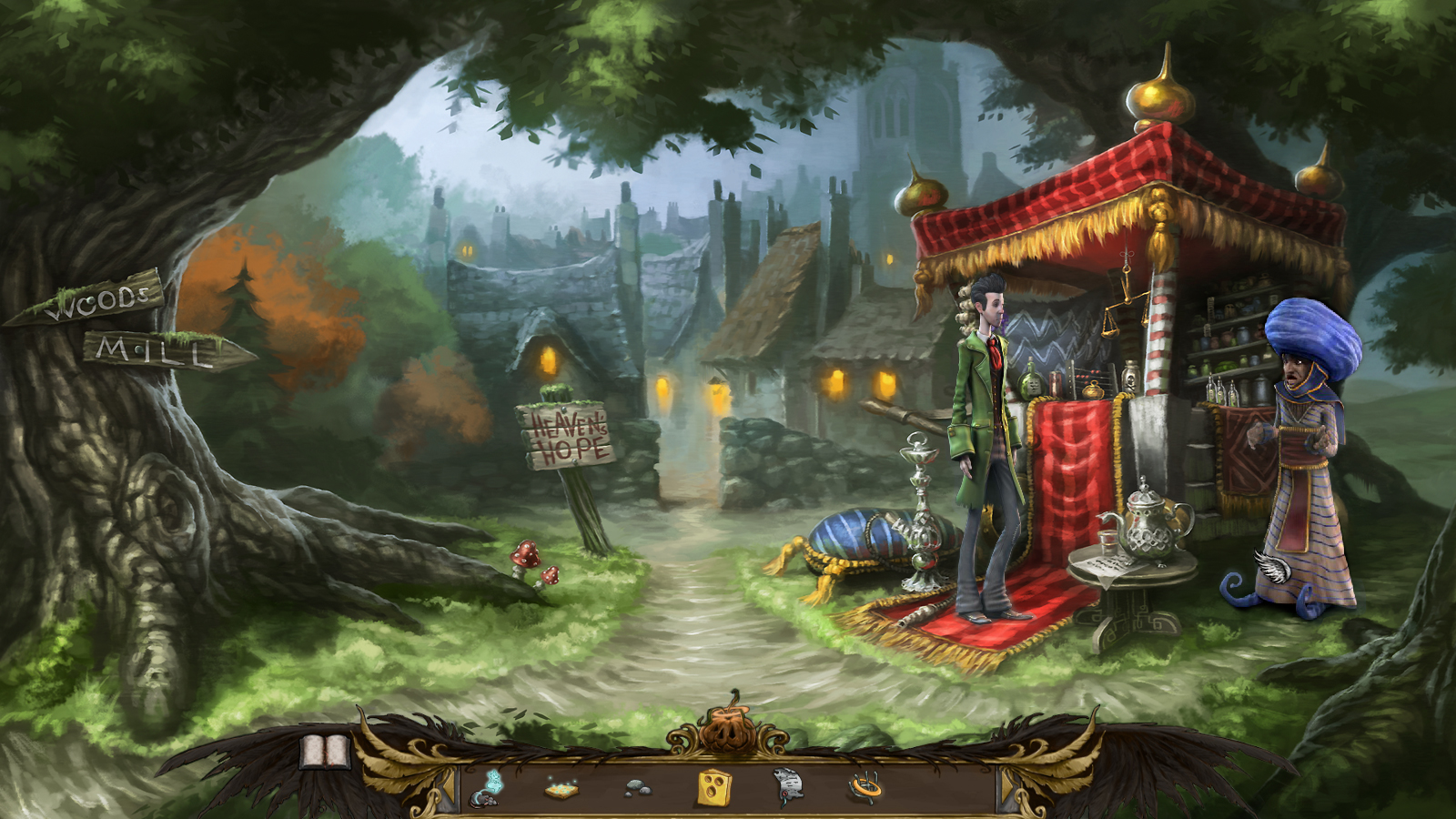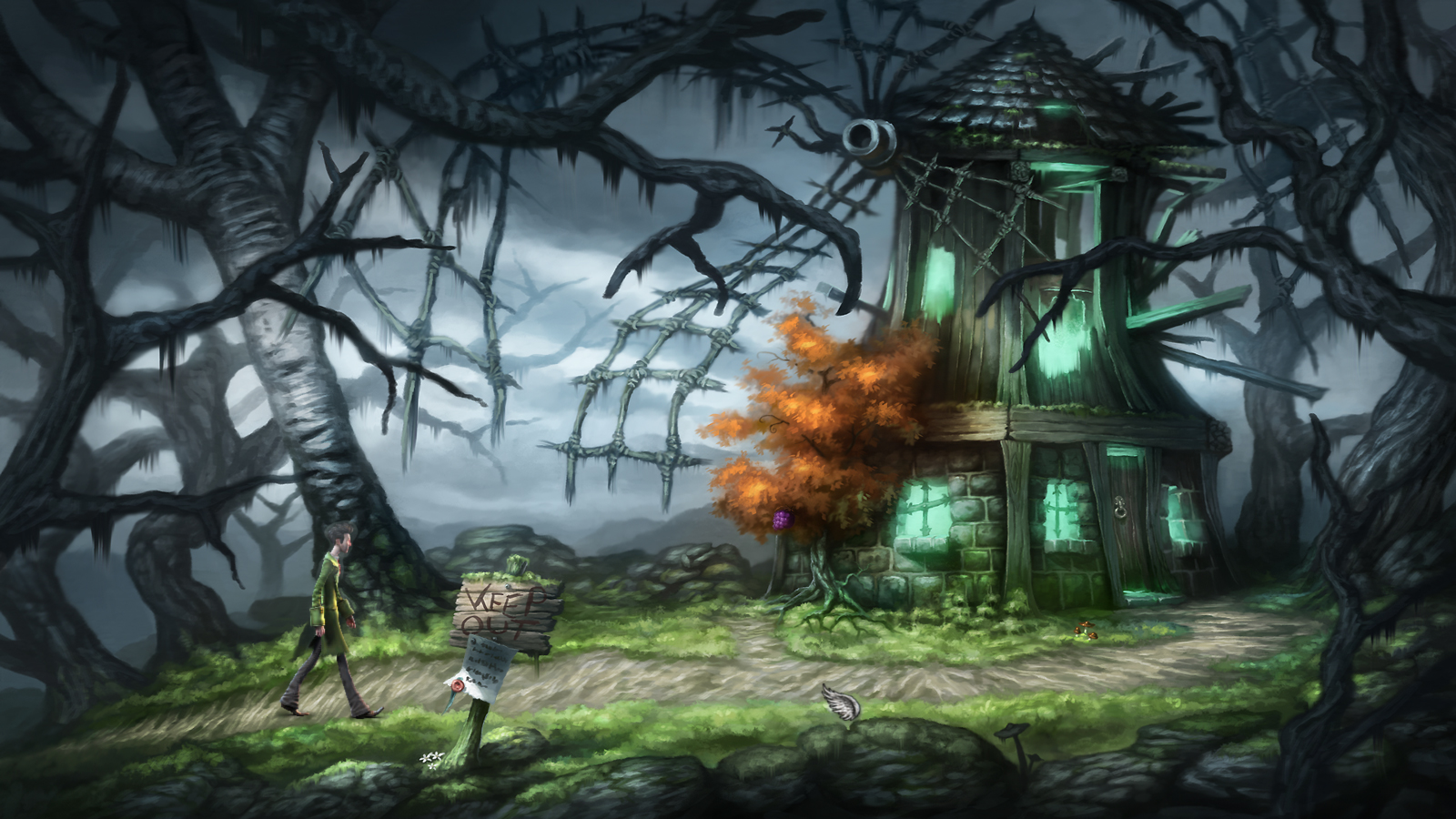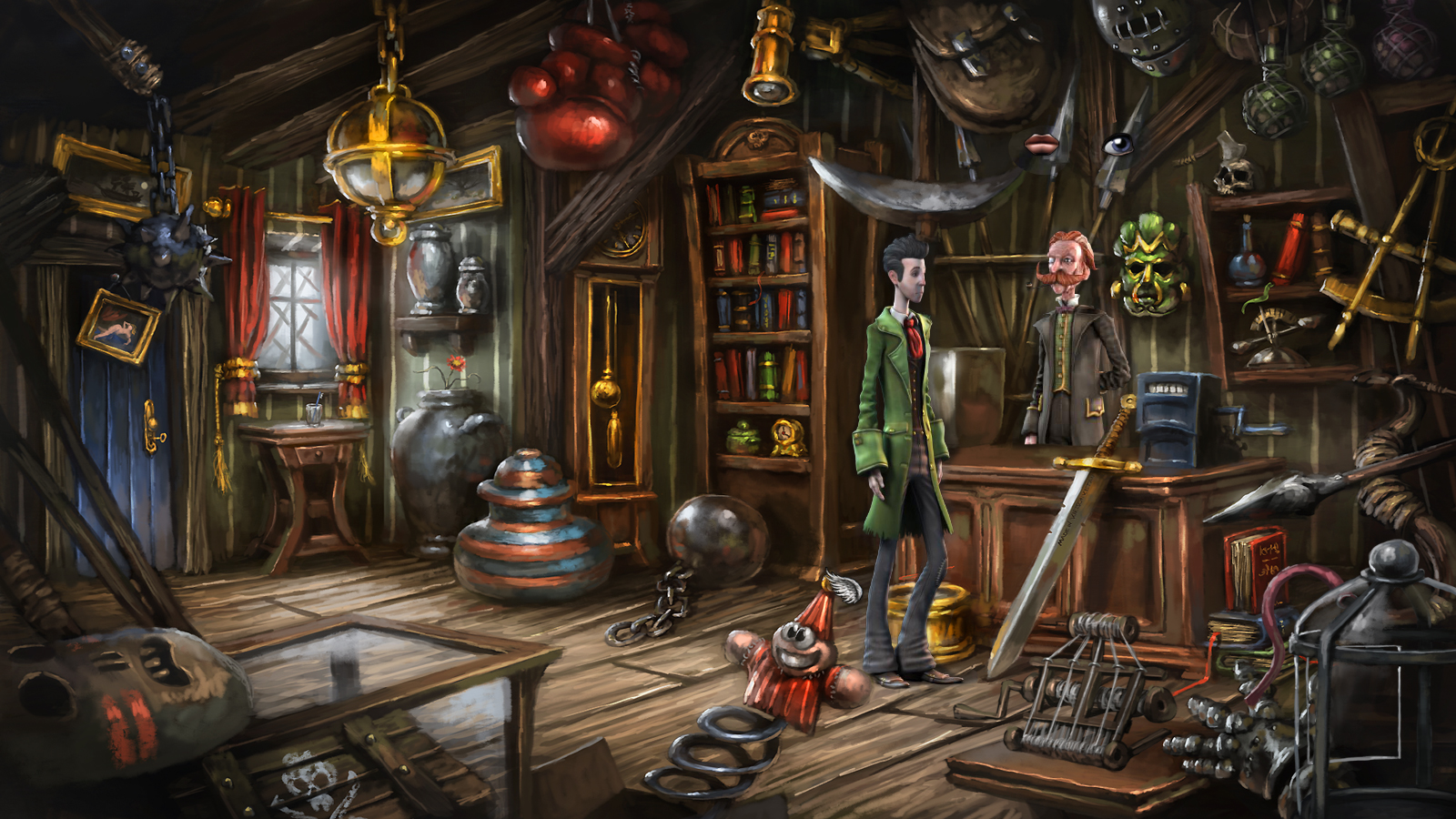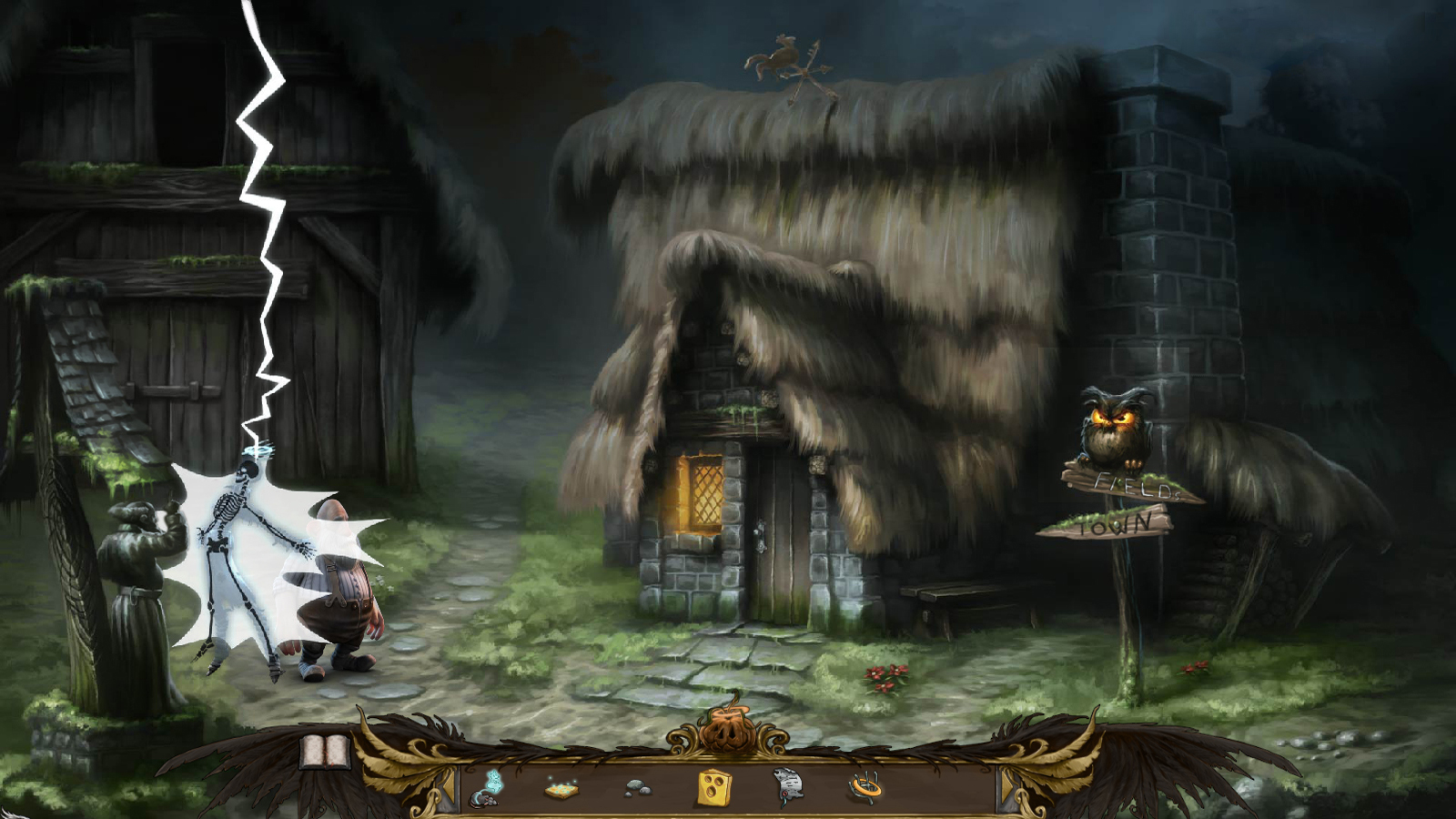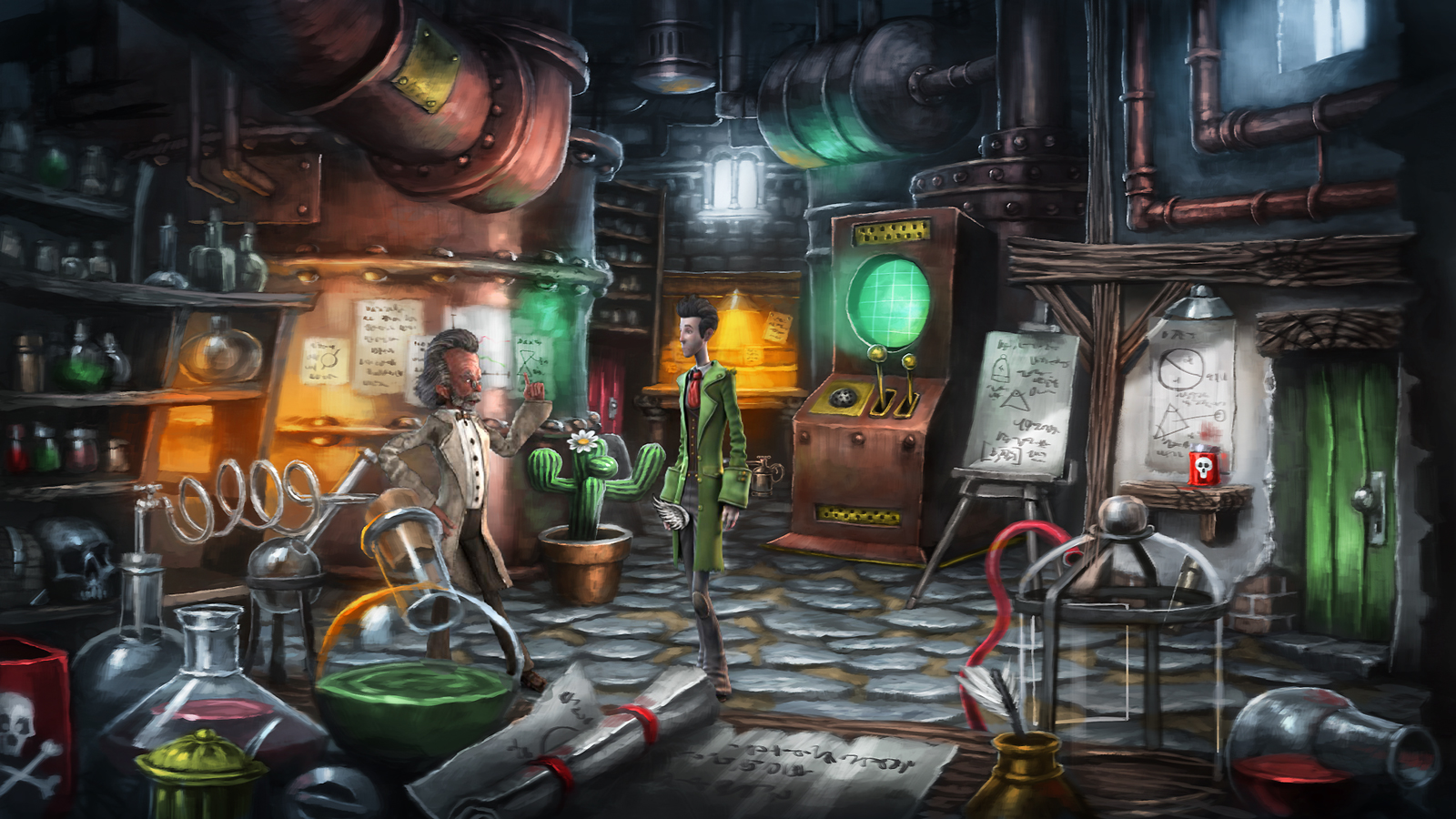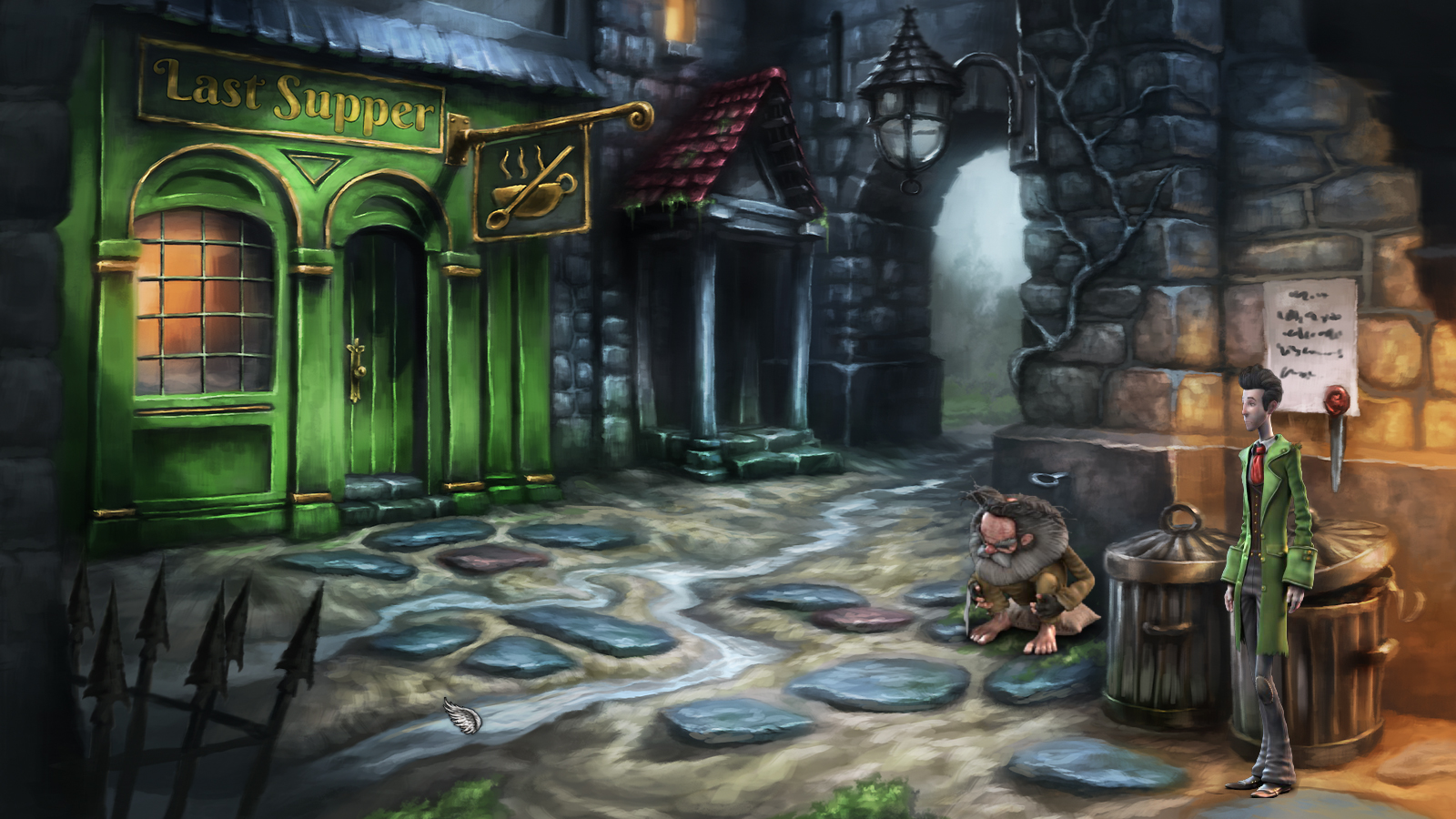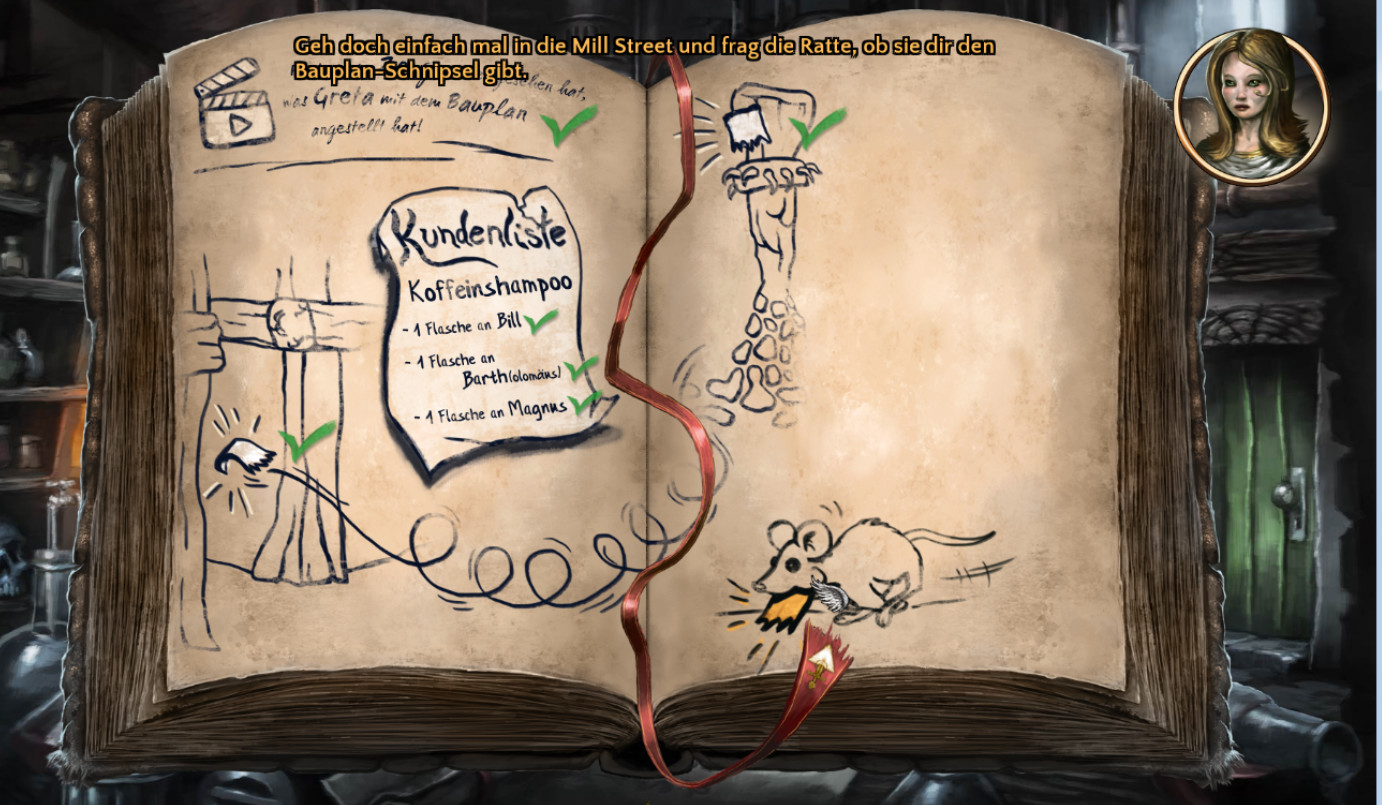 The small town Heaven's Hope is home to many characters. Only a few of them would be considered normal. Everyone has a secret! Everyone has a story! Experience over 30 funny, charming and sometimes obsessive inhabitants.
Your quest book - so you can always see which quests you still have to do and which are still open.
Use the quick travel function to switch instantly from one screen to another.
Talk to your helpers Salome and Azael to get more useful tips.
Hand drawn and hand selected! Over 35 eerily beautiful locations to explore and play.
What would an adventure game be without the right music? We have 20 wonderfully dark but also lively and cheerful pieces composed. Experience a soundtrack of the extra class in Heaven's Hope!